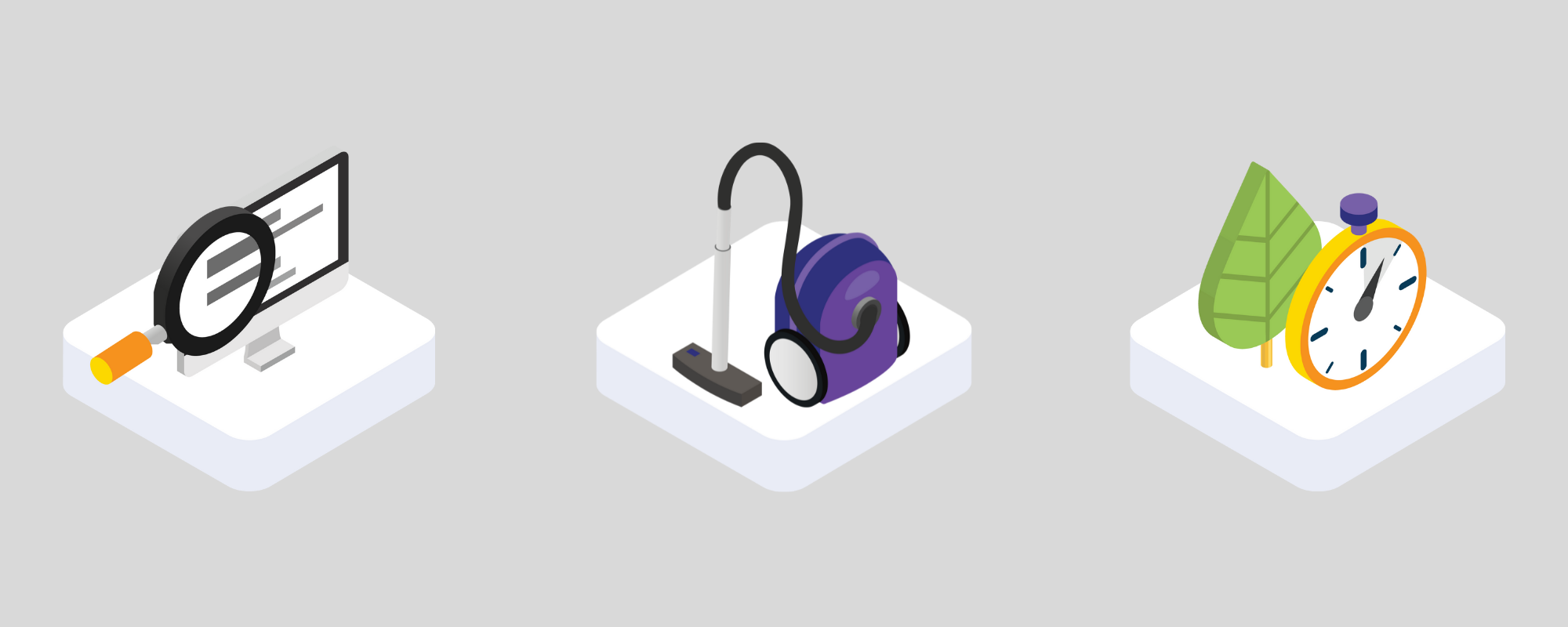 Operational and licensing costs
Cloud Scanner
Azure costs
Serverless costs for scanning messages: Around 1 DKK per 500 messages. Once a message is scanned, it is never scanned again.
Small serverless databases: 200 DKK per month or access to one of the client's database servers.
Licencing costs
The full scanner, incl. all documents on Outlook, SharePoint and OneDrive: 28 DKK per user per month.
Maintenance cost of 12.000 DKK per year for the updates to dictionaries and rules.
Implementation costs
The implementation costs depend on the landscape of the client and their requirements. Typically the implementation takes 2 days at a cost of approx. 20.000 DKK once the subscription and credentials are available.
Subscription model
A monthly licensing model (pricing explained above), allowing users to pay a per user fee. The subscription period is 1 year after which it automatically renews for a new 1-year period, unless terminated giving a 30 days' notice at the end of the subscription period. The subscription payment includes
Software licenses
Access to support services
New versions of the software as they are released.