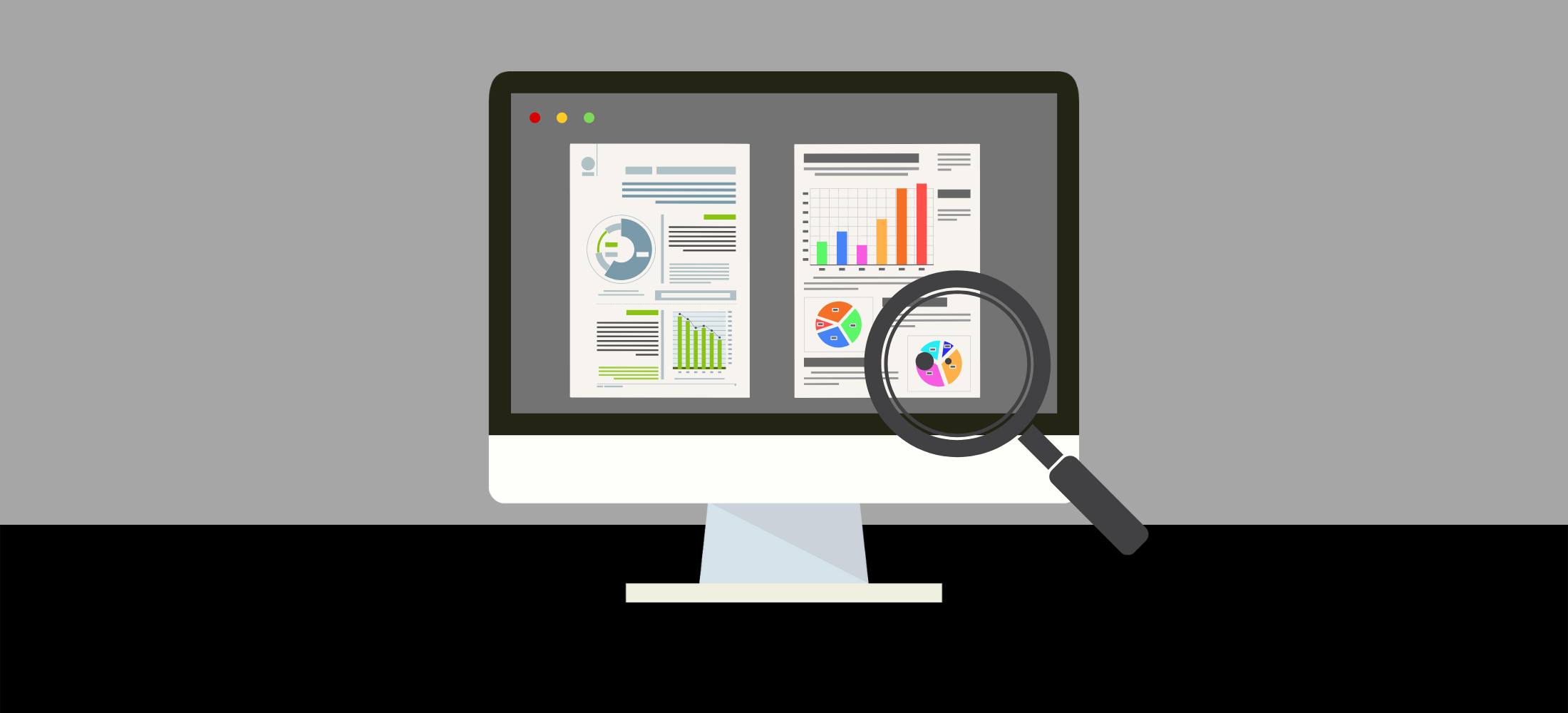 Sixtus offers ISAE 3000/3402 Type 1 and Type 2 for larger companies, who require this type of audit in their data processing agreements.
Sixtus can assist with preparation, collection and structuring of documentation and evidence, in relation to control tests. In addition, we can assist with the preparation of audit texts. Thereby you can deliver a complete package to the auditor, which will be the basis for their report.  
Unlike an auditing firm, we can provide advice on errors or omissions and how these can be mitigated in the future. In this way, we can ensure a streamlining of both processes, procedures and policies in the area.  
In addition, we also offer an IT-security inspection. This solution is ideal for SMEs, who do not have requirements in relation to the type of annual declaration they must provide. With the inspection, you will be able to show your customers that you take good care of their data.