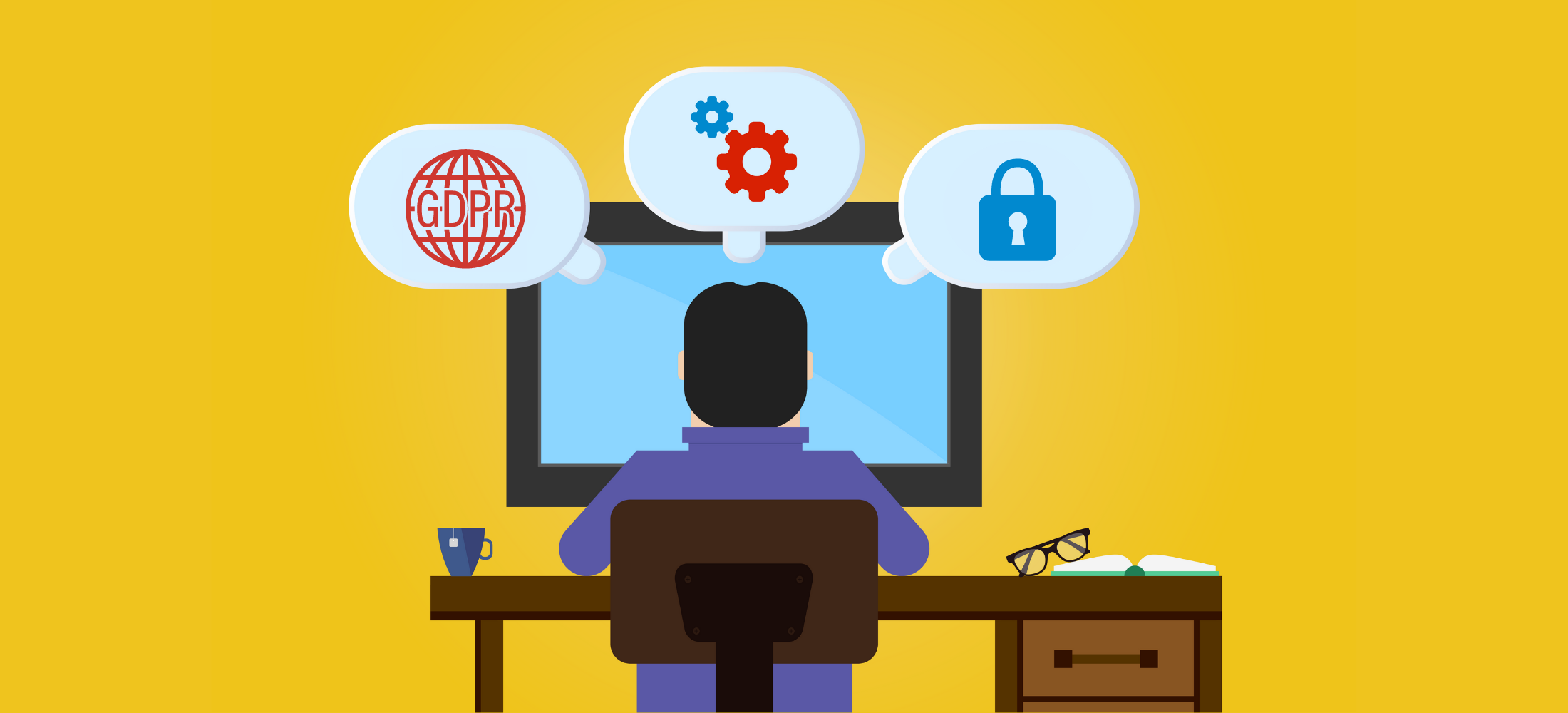 Lexoforms: Subscription based compliance
At Sixtus, we want to help startups and established SMEs get a handle on GDPR. We know that it is not necessarily at the top of the list when you are busy running and growing your business. Nevertheless, it is important to get GDPR right.
We have created a subscription based model, to help you with the complicated stuff and get your GDPR compliance in order. Together we analyse your company, which allows us to map everything from IT-systems to processes, check data processor agreements, do risk assessments and much more.
With a GDPR subscription from Sixtus, you get a solution that ensures that you comply with current practice. You always get the basic package including:
A personal advisor who follows your company and ensures a stable collaboration
Participation from Sixtus in the first meeting by supervision from the Danish Data Protection Agency
Website review
Annual network meeting for our Lexoforms customers
Favorable prices on Sixtus Scanner
In the first year, you will also get the following benefits:
The following years, the "basic package" is still applicable. Further the services include:
If you have questions or would like to hear more about our compliance or data protection services?
Then call us on +45 30 65 43 35 or send an email to info@sixtus-compliance.dk