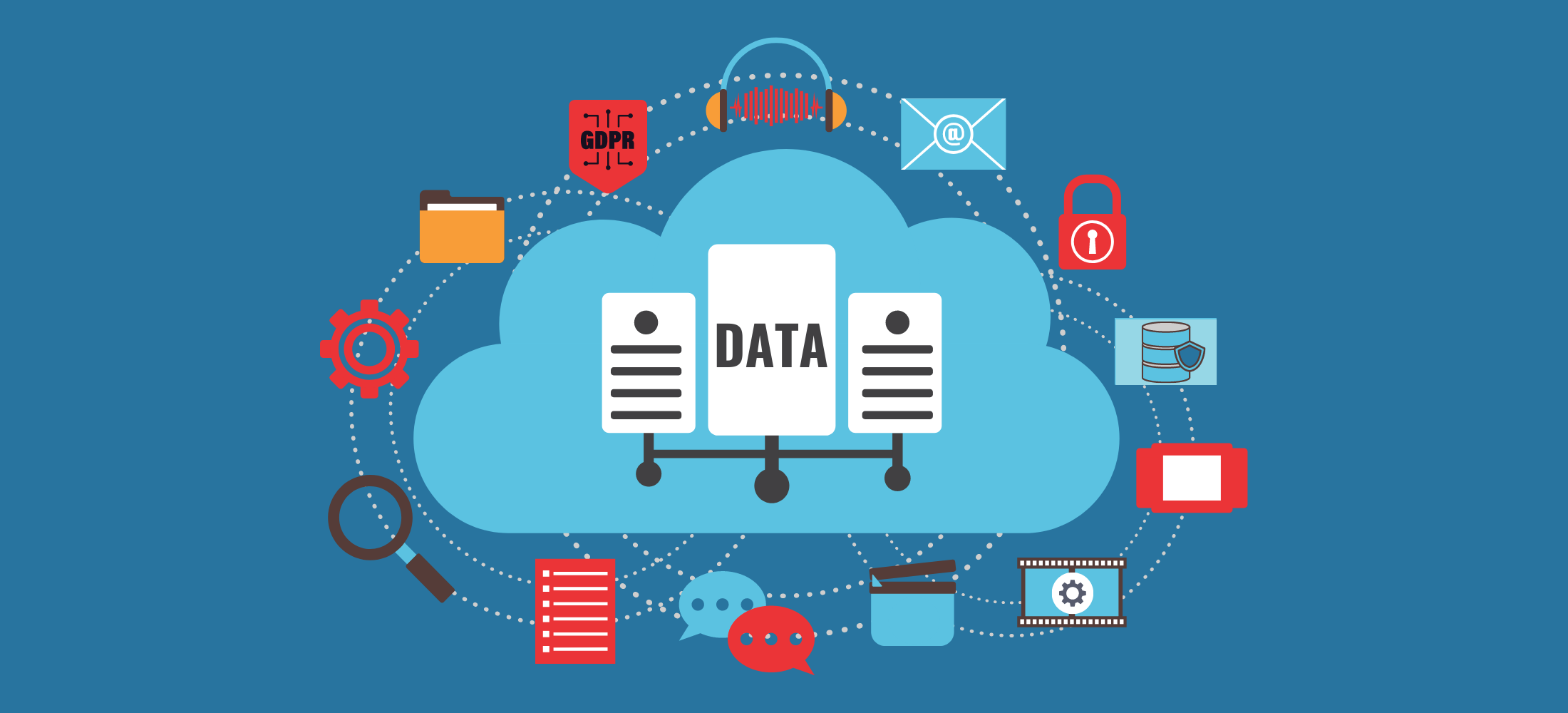 Software solutions and governance services
Sixtus creates software solutions, which can help you identify GDPR sensitive information in unstructured documents like files, images, etc.
The Sixtus Scanner is available for two main purposes; an on-prem version, which scans PC, servers and local infrastructure, and a version for Outlook 365.
Both versions are based on NLP and machine learning, and are available in Danish and English, with more languages to be release in the future.