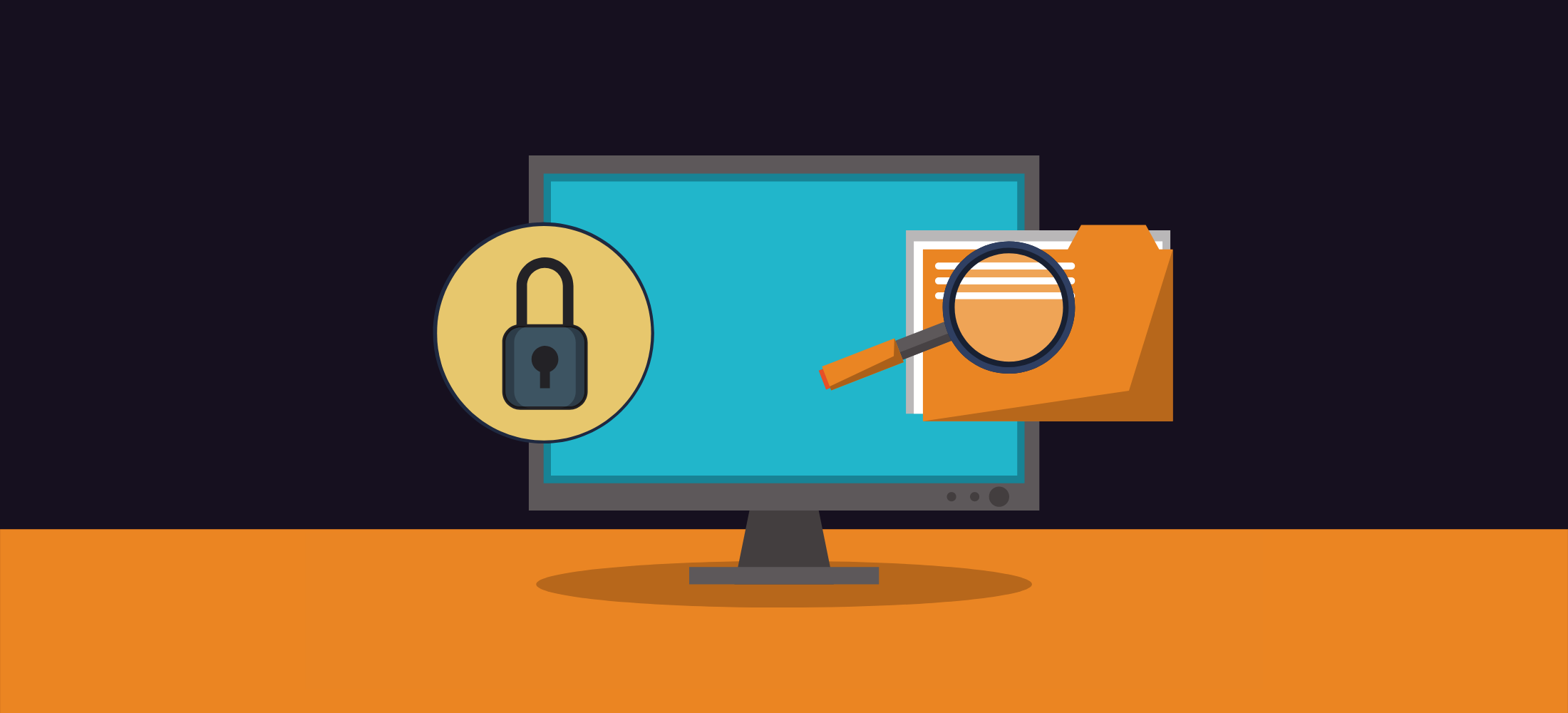 Sixtus has clients of all sizes and in all sectors. We provide services to everything from small start ups to major corporations and international companies listed on the Danish C25 Index.
Our clients have very diverse management structures and are all on different stages of the journey towards GDPR compliance. Out of respect for their right to discretion and privacy, we have chosen not to display any logos or names.
You are always welcome to contact us and hear more about what we can do for your company.