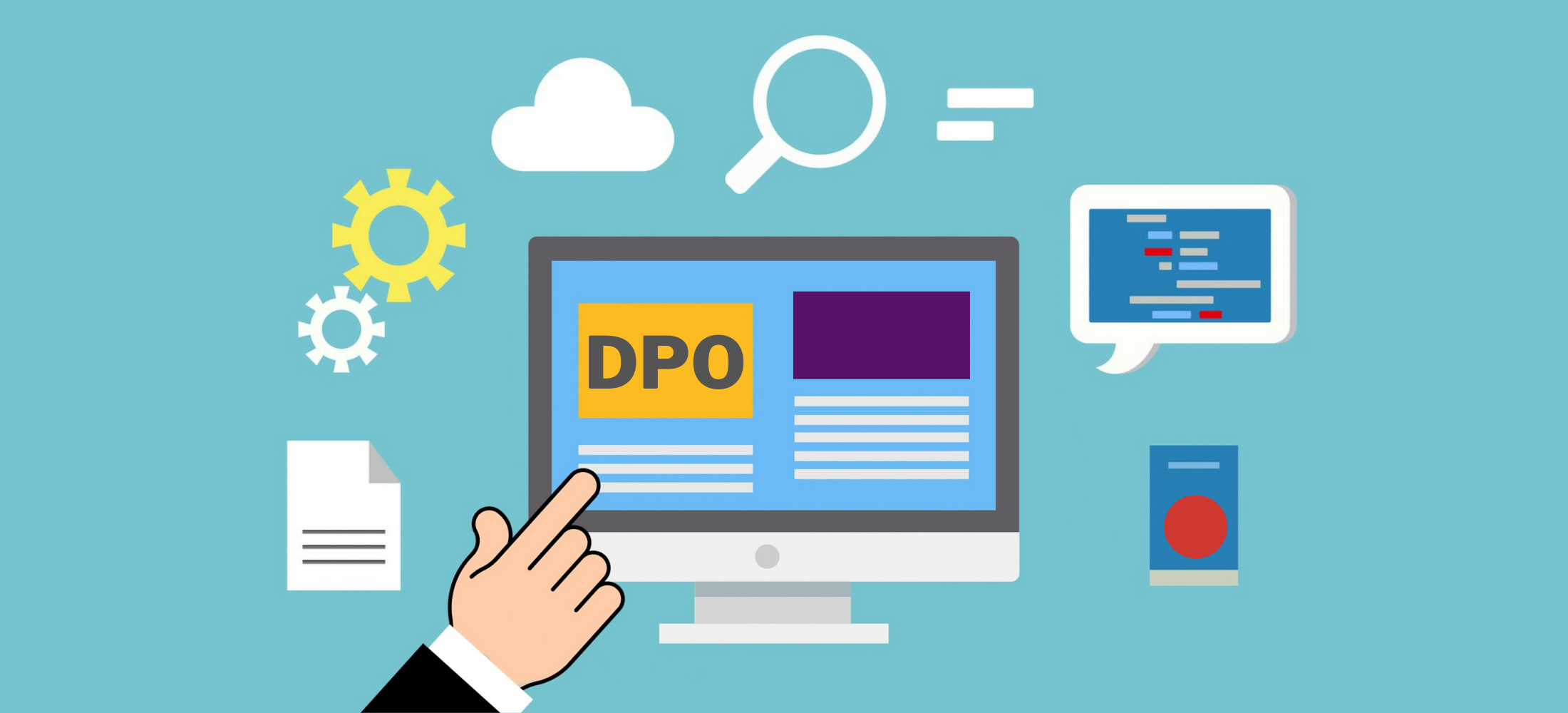 Keeping your company GDPR compliant
As an external data protection officer (DPO), we make it easier and simpler for companies to meet all GDPR requirements.
We put data protection regulations into practice and take care of documentation, operations and notifications to continuously ensure compliance. In addition, we act as an independent adviser and liaise with the Danish Data Protection Agency.
Would you like to know more?
Call us on +45 30 65 43 35 or get in touch:
GDPR requirements regularly updated
GDPR is a living document, with compliance determined by cases ruled on by the Danish Data Protection Agency. This means that you have to continuously follow a GDPR schedule, demonstrating that your company is up to date in protecting people's personal data.
Our DPO Service is available to companies that are interested in having an external data protection officer. This keeps costs down as you only pay for fixed expenses, just as you have the benefit of easily scaling up activities according to need, for example, if there is a security breach. Our DPO works closely with your data controller but is also available to provide independent advice.
Sixtus Compliances complete DPO Service provides:
Management of all registrations with the Danish Data Protection Agency
Correct handling of data processing agreements
Implementation of all necessary procedures
Support for subject access requests
Data Protection Impact Assessments
Advice on IT procedures in connection with GDPR compliance
Emergency support in case of data breaches
Annual inspections, including update of all documentation
Continual revision of internal data management and documentation
Support and advice in case of external auditing
Internal training in correct management of personal data
Access to Sixtus Privacy Scanner.
Which companies should have a DPO?
Not all companies need a DPO. According to GDPR, a DPO is needed when the core activity of a company is the processing of personal data, the processing large volumes of personal data and sensitive information, or companies that systematically register people.