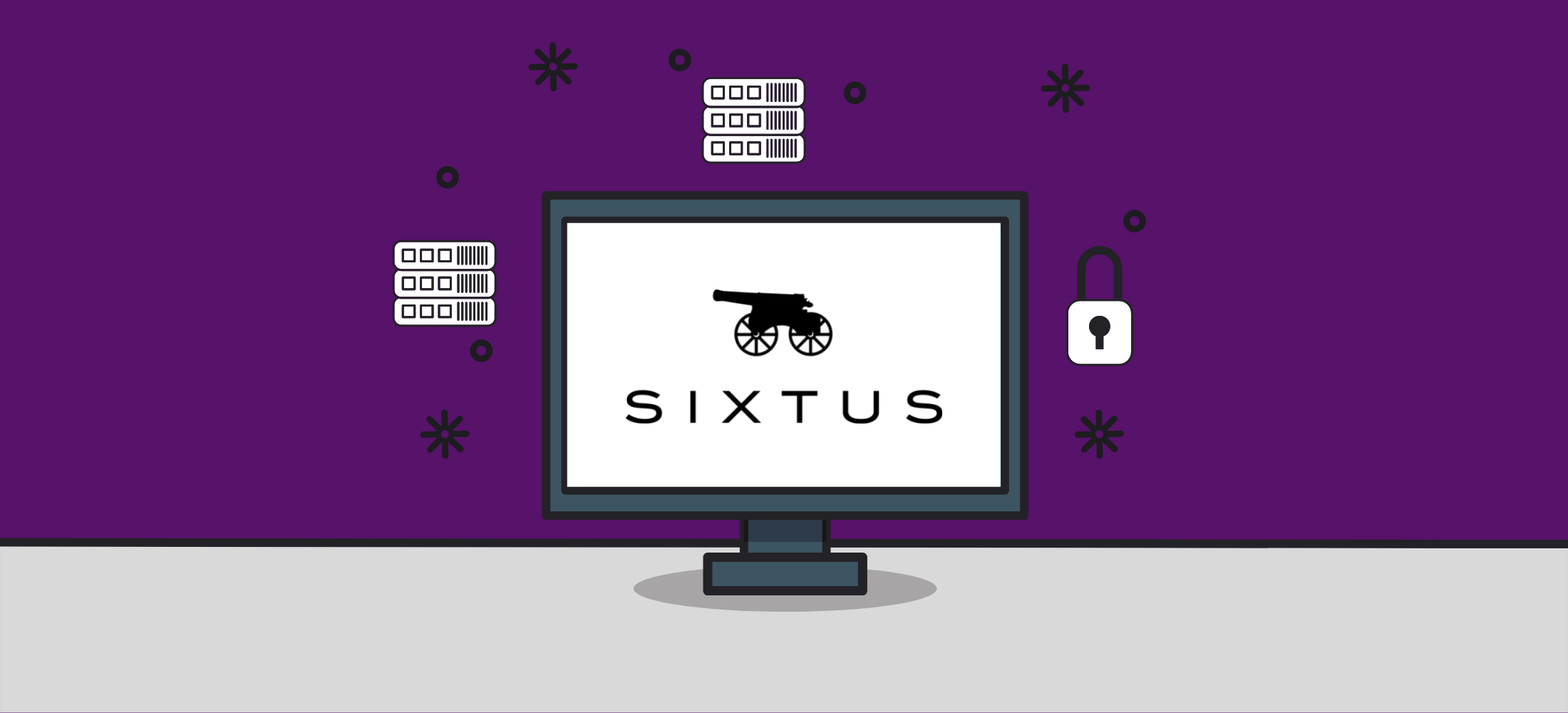 Get help identifying ant kind of information in unstructured documents
The scanner can be used purposes like scanning file servers, local infrastructure, doing DSAR-scans for personal data such as addresses, social security no. or phone no. etc.
The Sixtus Scanner can scan file servers, and show which files contain personal data, the category and the classification of the data found.​ The scan runs internally and can be used ad-hoc for internal controls, as well as ongoing monitoring.​​ By knowing what data you have in unstructured formats, you can apply your policies in the area, as well as demonstrate compliancy.
The tool supports:​
Data Subject Access Requests​ (DSAR)
Create your own filters and rules​
Segregation of duties​
Scan in Danish and/or English​
Scanning filetypes like: docx, excel, txt, jpeg and PDF
Would you like to know more about the scanner?
The give us a call on +45 30 65 43 35 or send an email to info@sixtus-compliance.dk